What's this all about? 🔆
Hey, I'm Tim 👋
I write this newsletter, which I consider to be a connection point to community. Through good ol' trusty email, I hope to stay in-tune with people while avoiding the vortex of social media.
To foster a healthy space for community, I'll be myself and welcome others to be themselves, within the safety of a mutual commitment to being kind and respecting one another.
If you subscribe to this newsletter, you'll receive an occasional email from me, which could* include any or none of the following:
reflections on notable things from my life or our shared lives

information about things that merit awareness and care

invitations for discussion, involvement, and action
*It's a work in progress, and your feedback is welcome.
Subscribers can also access everything I've written in the past here.
How often do subscribers receive an email? 📥
Monthly, or less frequently.
Of course, you can unsubscribe at any time; and it won't hurt my feelings.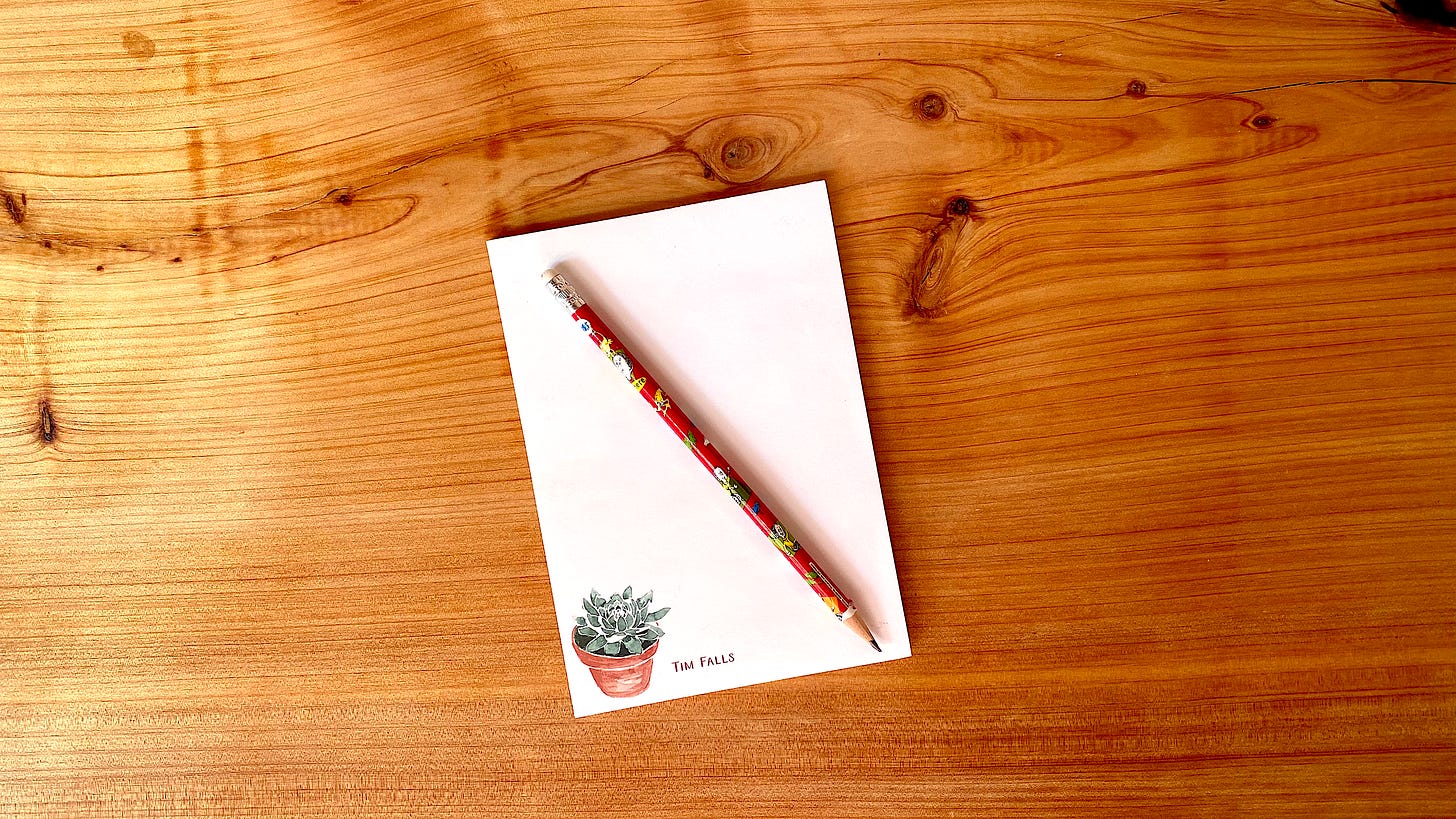 To find out more about the company that provides the technology for this newsletter, visit Substack.com.

Subscribe to A newsletter, from Tim Falls
People